elcome and thank you for dropping by timglass.com. I have strived in my writing career to offer not merely words upon the page, but words that paint a visual picture for the reader in both my nonfiction as well as fictional work. That has always been my commitment to my readership.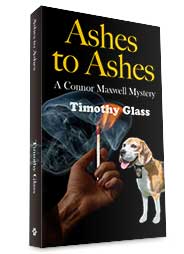 If you haven't seen my latest book, Ashes to Ashes, I hope you will check it out. To ge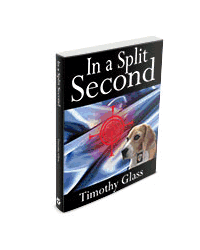 t information on all my books and to see the book trailers.

Check out the Sleepytown Beagles cartoons at: Sleepytown Beagles cartoons.
Check out our Sleepyotwn Beagles fabric!

Also, check out our Sleepytown Beagles Themes for your social media page.
Also, drop by to see some of my artwork and order cartoon reprints.

As a writer, I enjoy hearing from my readership. If one of my books has touched your life, or someone you know, I would love to hear about it.
Never miss another cartoon, book announcement, contest or news from me. Sign up today for my newsletter
.





Click on the flower to purchase the Official Sleepytown Beagles fabric and wrapping paper.
Photography of Timothy Glass by Kim Jew Photography Studio